Find Us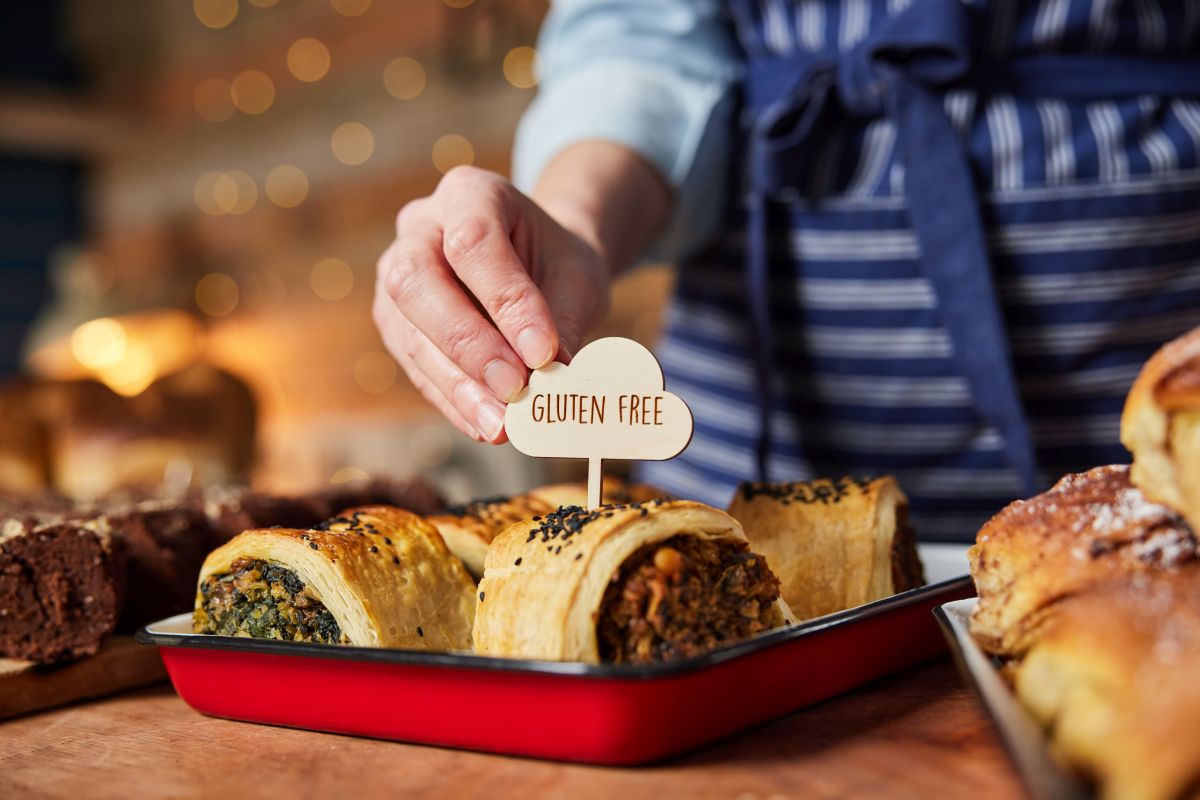 Upcoming events from E3 Dundee
Latest news from E3 Dundee
What our clients are saying about E3
E3 has been a great help to my small buisness. Lots of useful advice. I've had one on one help with my website, facebook, instagram and marketing! Fantastic service, lovely, helpfu...
Read full review
The E3 Hub was very helpful in brainstorming along with us about the different ways they could help and set up 1to1 sessions with digital expert Janine Marriott for us....
Read full review
Great resource for the local small business community. After initial discussion, Alison and her colleagues have access to a wealth of resources and information to pass on. Great li...
Read full review
Recent Case Studies