Find Us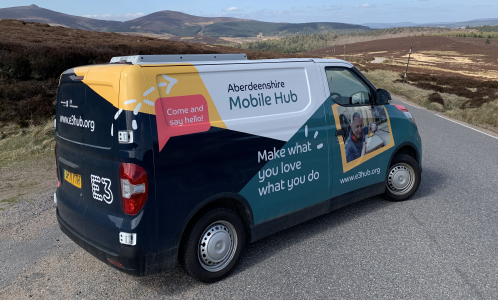 Upcoming events from E3 Dundee
Latest news from E3 Dundee
What our clients are saying about E3
Really helpful for small businesses - helped me with information about grants plus access to training and webinars etc.
A lovely bunch of people who are eager to help with small businesses!
Very friendly and genuinely excited to help people! Highly highly recommend their help and their resources! Edith went out of her way to put me in touch with connections in the ind...
Read full review
Recent Case Studies