---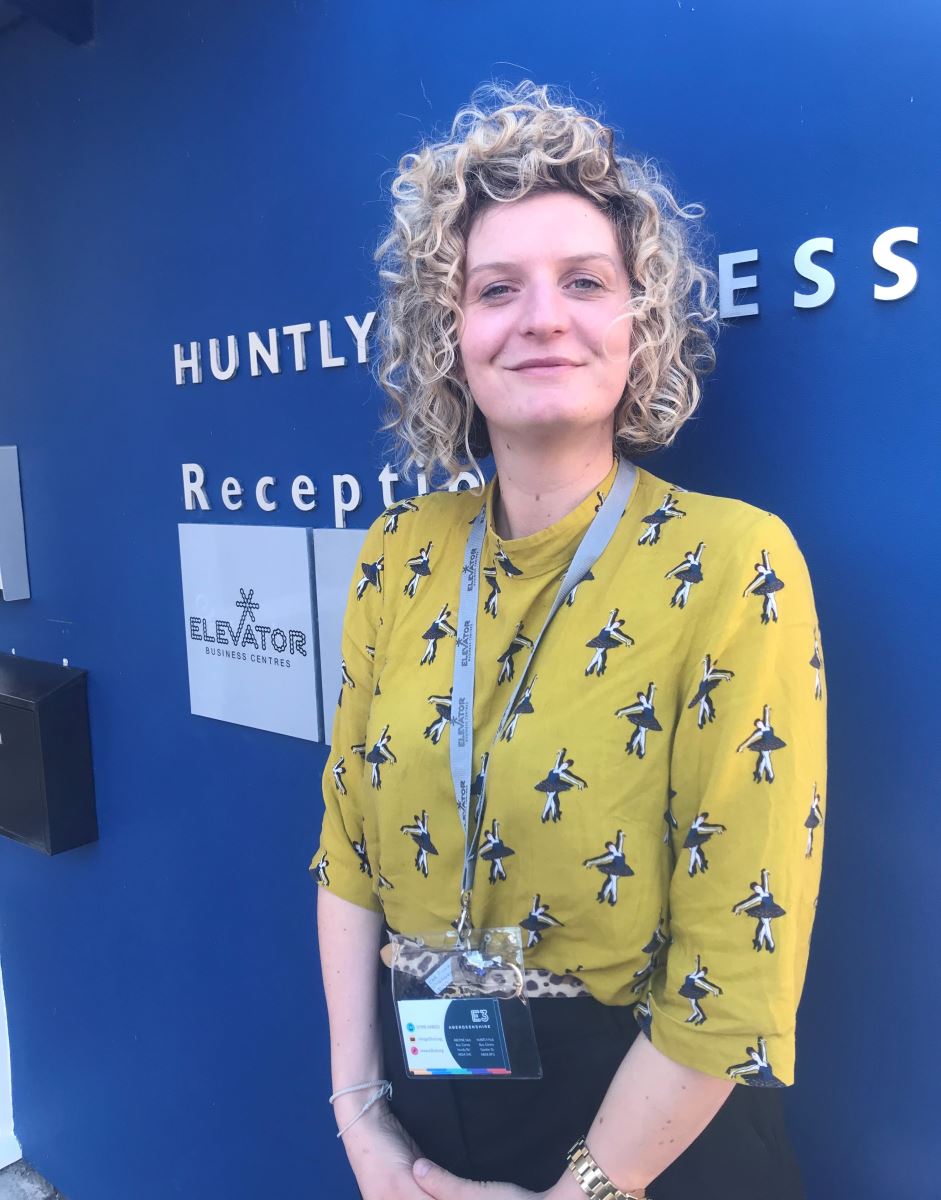 What is your role at E3 and what does it involve on a day-to-day basis?
I am the Hub Manager in Huntly, some days I spend meeting clients, driving our E3 electric van around Huntly and working with the Aberdeenshire team.
Favourite aspect of your job?
Meeting people and hearing their inspirational stories
You can only have 3 apps on your phone, which ones would you keep?   
Instagram, Acast, Translate
What was your dream job as a child?   
I always wanted to be a vet because I loved animals.  When I told people they always said "but you'd have to put your hand up a cows bum"
Name one thing to do on your bucket list?  
Dip my toes in the Pacific ocean
Favourite spots you recommend in Aberdeenshire?
Afternoon tea at Thainstone House, walking my dog at Leith Hall, tea & cake at Castle Fraser after a walk around the gardens.