---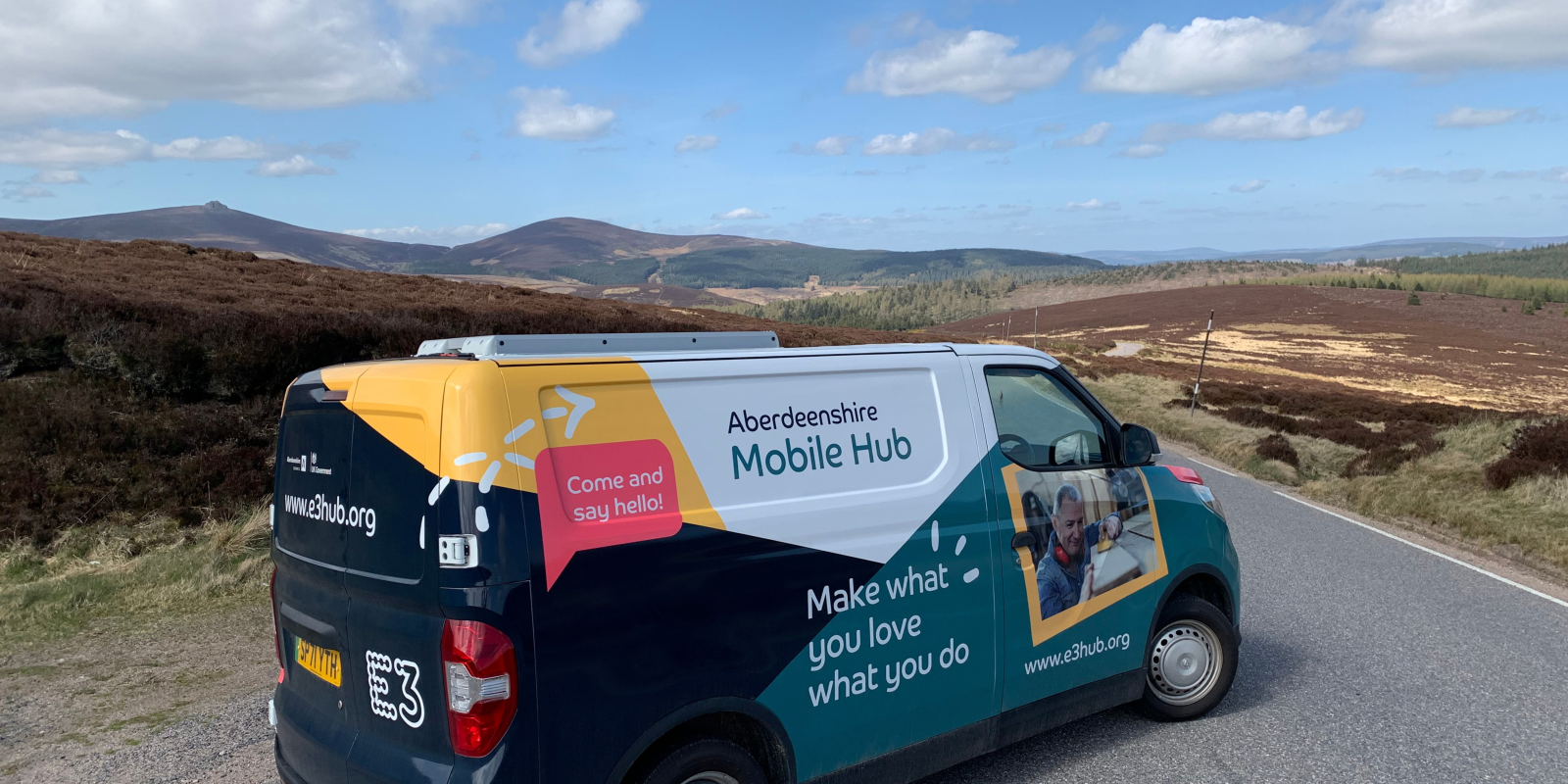 The E3 business support pilot programme in Aberdeenshire ends on March 31, 2023. We want to thank everyone who has taken part in this exciting initiative, which has helped to boost local businesses and create new jobs in the area.
While we will miss supplying in-person support, registered E3 clients will still be able access online learning resources free of charge here on the website.
Even though E3 in Aberdeenshire is ending, if you are looking to grow your business, or to start one, you can access free help through our friends at Business Gateway. Their wide network of local advisers will continue to provide ongoing business support services across the region. You can register now at bgateway.com/local-offices or email aberdeenshire@bgateway.com to contact a local adviser.
We want to take the opportunity to thank you and all the entrepreneurs and businesses that have engaged with the E3 programme. We hope that you continue to thrive and grow your business with the help of our online resources and the support of Business Gateway.