Find Us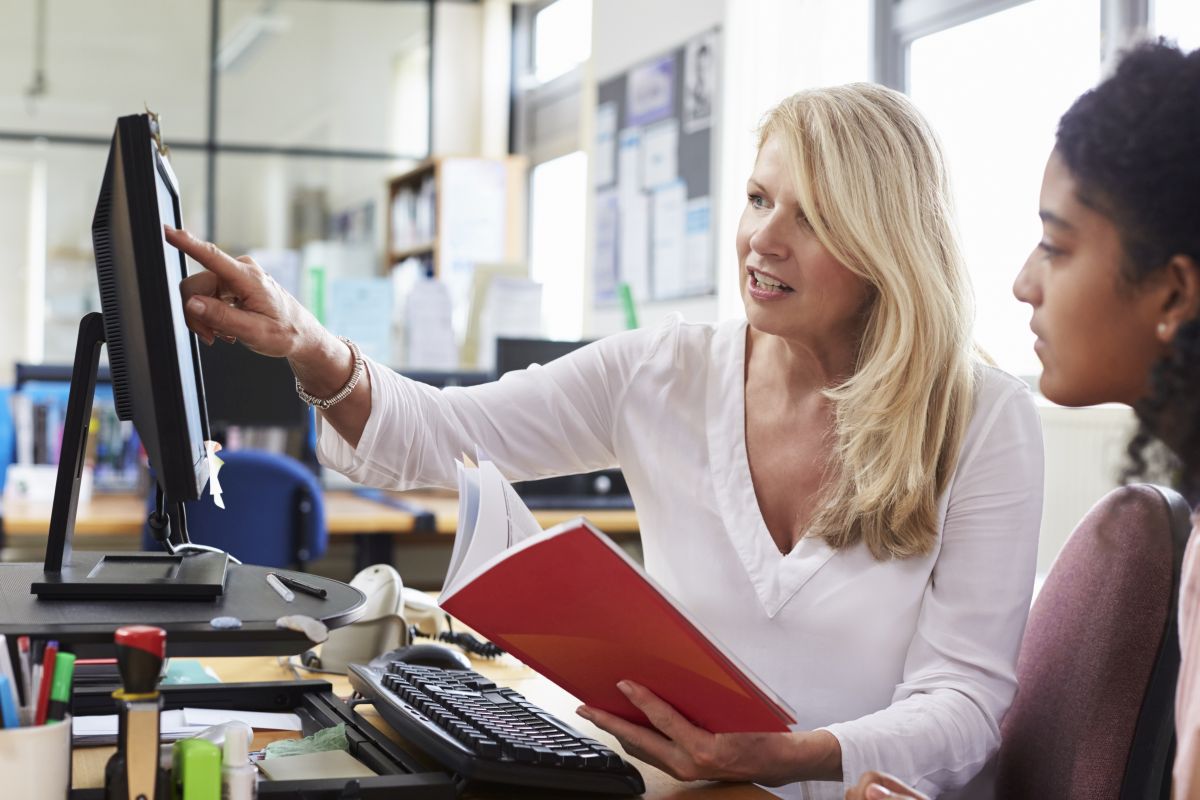 Upcoming events from E3 North Lanarkshire
Latest news from E3 North Lanarkshire
What our clients are saying about E3
E3 Hub have been extremely helpful and supportive of starting my business. They are more than welcoming on arrival and make you feel so at ease. I have had a few meetings with them...
Read full review
Absolutely fantastic hub based in Lanark with very helpful, friendly & knowledgeable staff, I'm currently doing a Seeds of Success programme run by Alison Milne following getting i...
Read full review
Signed up for free business support and ended up learning a lot via their online webinars and masterclass. I was able to follow easily and put what I learned into the context of my...
Read full review
Recent Case Studies