Find Us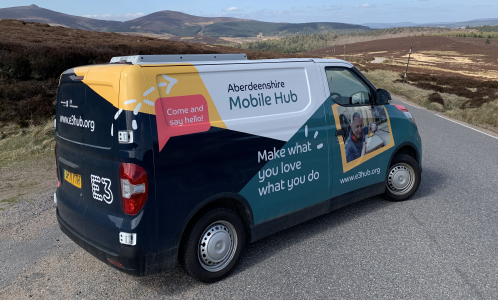 Upcoming events from E3 South Lanarkshire
Latest news from E3 South Lanarkshire
What our clients are saying about E3
My experience with E3 has been so good and I personally feel really supported by them there always open to help and answer any questions I have!
E3 were very helpful in connecting our business (eMotorz) with partners and were always at hand to offer their help and support. Absolutely vital for any startup company needing su...
Read full review
I could not thank enough E3 staff, who helped me to do the first steps in my business. They made believe in myself and motivate me to go ahead with the idea. I'd like to thank ...
Read full review
Recent Case Studies