---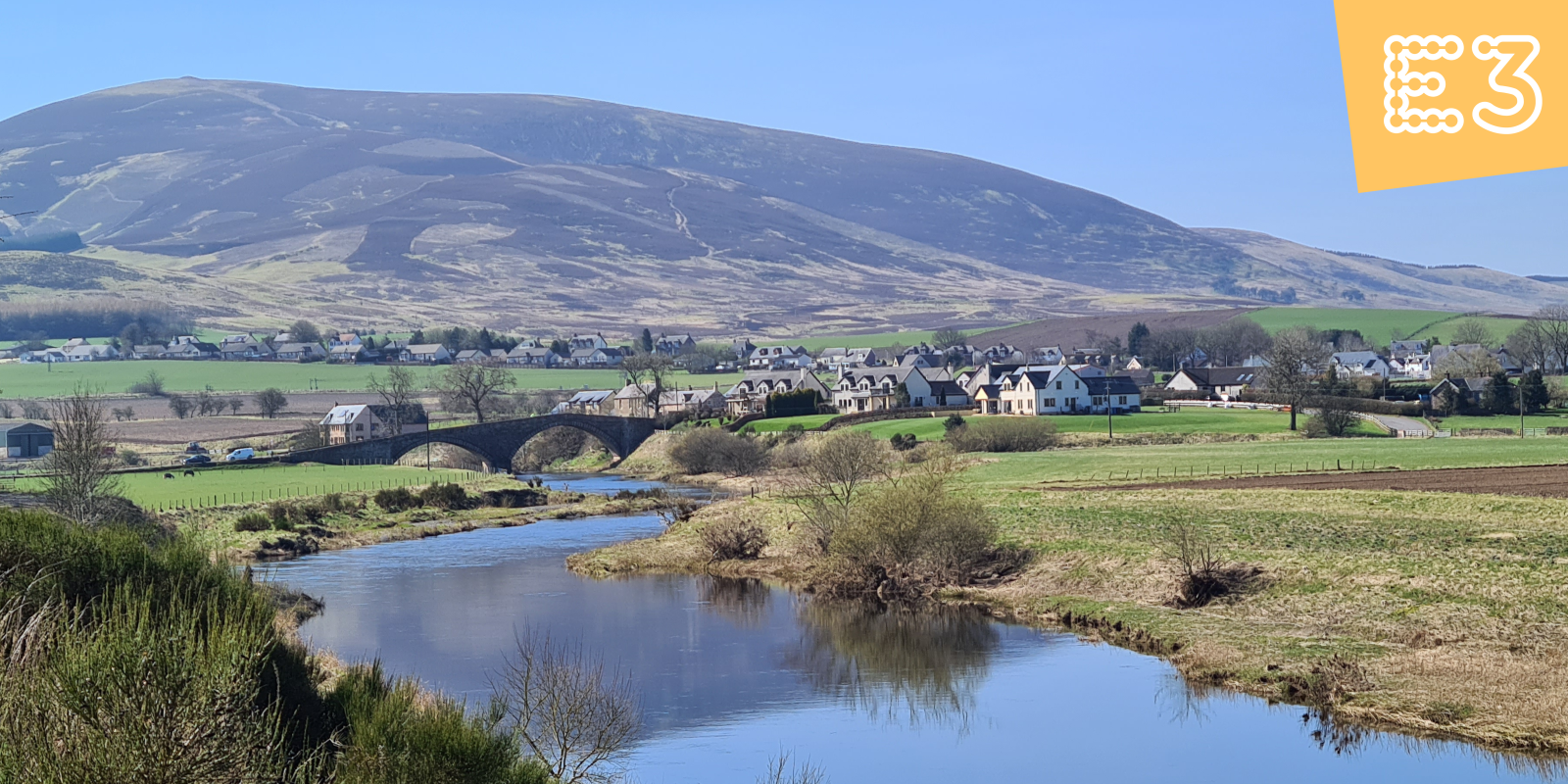 E3's fully-funded Tourism Collaboration programme will run every Tuesday for 6 weeks from 6th September to 25th October (with a break for school holidays) in a blend of face-to-face and online sessions.
Delivered by industry expert Carron Tobin, the programme invites 15 business owners/individuals working in a decision-making role in a tourism business in South Lanarkshire who recognise the need and opportunity for South Lanarkshire tourism to be better connected, marketed, and managed.
The programme includes detailed content covering location-specific topics such as:
•
Scotland & South Lanarkshire – Tourism in Context
•
South Lanarkshire as a Destination & Meet the Local Players
•
Collaborative Marketing in Action
•
Knowing & Better Understanding Our Customers
•
Digital & Net Zero Footprints
•
Collaborative Product Development Workshop
With three decades of experience in tourism leadership and collaboration, programme lead Carron Tobin has worked extensively across Scotland, primarily on destination development and marketing, sustainable tourism, stakeholder engagement and collaboration.
"We're in an era where collaboration has to be at the heart of everything we do," Carron states.
"If you're going to lead within your own business, your local community, or your local town, it's about how you work with other people.
"That's very much what this programme is about - helping your business, but also helping you become a player in the bigger tourism industry."
Tourism is a key growth sector in South Lanarkshire, with partners including VisitScotland, BeLanarkshire, Digital Tourism Scotland and Business Gateway Lanarkshire currently supporting existing and start up tourism businesses in the area.
E3's programme hopes to provide a new system of growth and support to the businesses taking part and help them better understand tourism in a post-Covid world.
Carron added: "We've come through a pandemic; we're not going back to the old way of doing things.
"There are new insights available that VisitScotland and others have been able to collate and pull together, [showing] that there's a new norm to tourism. People are looking for different things, they're wanting different types of experiences and they're also wanting to immerse themselves a lot more than they used to.
"This programme is about helping you understand what the visitors are looking for, how you can make your business appeal to that visitor and hopefully generate custom for you."
The Tourism Collaboration Programme is facilitated by E3 in partnership with South Lanarkshire Council as part of the UK Community Renewal Fund (CRF), which aims to support people and communities across the UK.
E3 conducted a similar programme in Aberdeenshire earlier this year, also led by Carron, which was hailed a huge success by participants and others in the industry.
Morven Innes, who took part in the Aberdeenshire programme, said: "Anyone that's thinking about coming onto the programme I would highly recommend it - even if you might think you're too busy.
"Meeting other businesses who are likeminded, hearing where they are and how we can work together has been super helpful.
"I'd recommend this programme because you'll learn something new, you'll meet people, and it's free – so why not?"
The programme is limited to 15 spaces, with applications open now until the end of August.
To register your interest, please fill out the registration form
here
Or to find out more information, contact Sam at same@elevatoruk.com.