---
Now, more than ever, people are working remote with virtual meetings and E-learning being the preferred method of education and communication.
So if you're looking for a caffeine fix, you won't be surprised to learn that new and coveted coffee shops are the city of Dundee are bustling with lots of laptops and charging points to give your device the power it needs to complete that looming deadline, while you re-fuel!
Studies show that employees and students benefit in multiple ways from remote working including increased focus and productivity. The background noise and lack of co-worker interruptions keep individuals on task and less distracted. There's something about the light, inviting atmosphere, as well as the constant flow of different types of people that make coffee shops feel like home.
Thankfully there is no shortage in Dundee of vibrant friendly coffee shops all over the city so we've done the research for you and picked 3 top coffee shops in Dundee to work, based on their wide selection of teas and coffees, comfy seating, and super friendly staff.
Daily Grind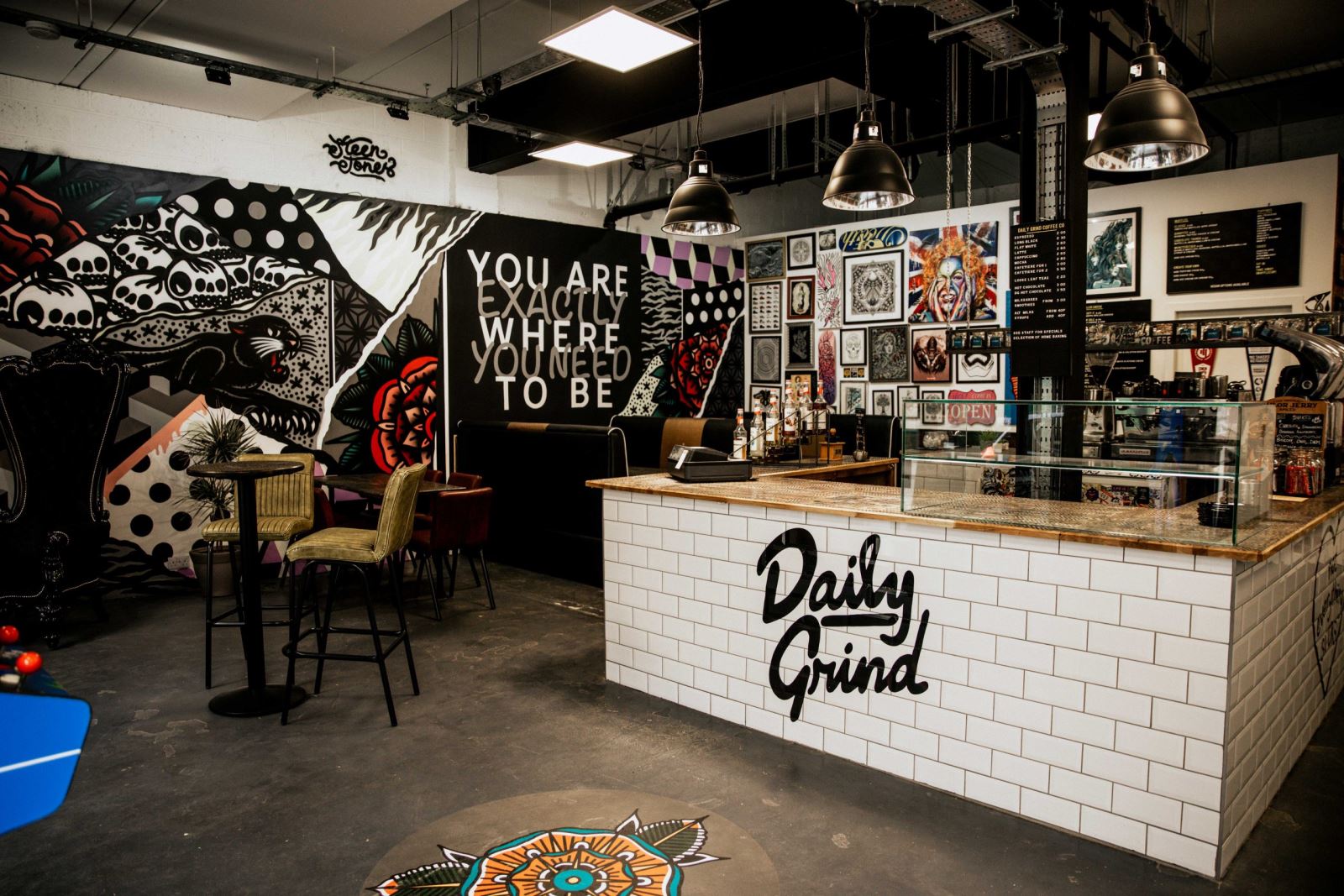 Located in the heart of one of the most entrepreneurial areas in Dundee city on Exchange St daily grind is well known for extremely warm and friendly staff! Its niche style, incredible coffee paired with good music and welcoming atmosphere make it a perfect place to smash out a few hours of work or studies. Not to forget the mouth-watering cakes and pastries fresh daily from Newport bakery! Check them out here!
https://www.instagram.com/dailygrind_coffee_co/
Henrys Coffee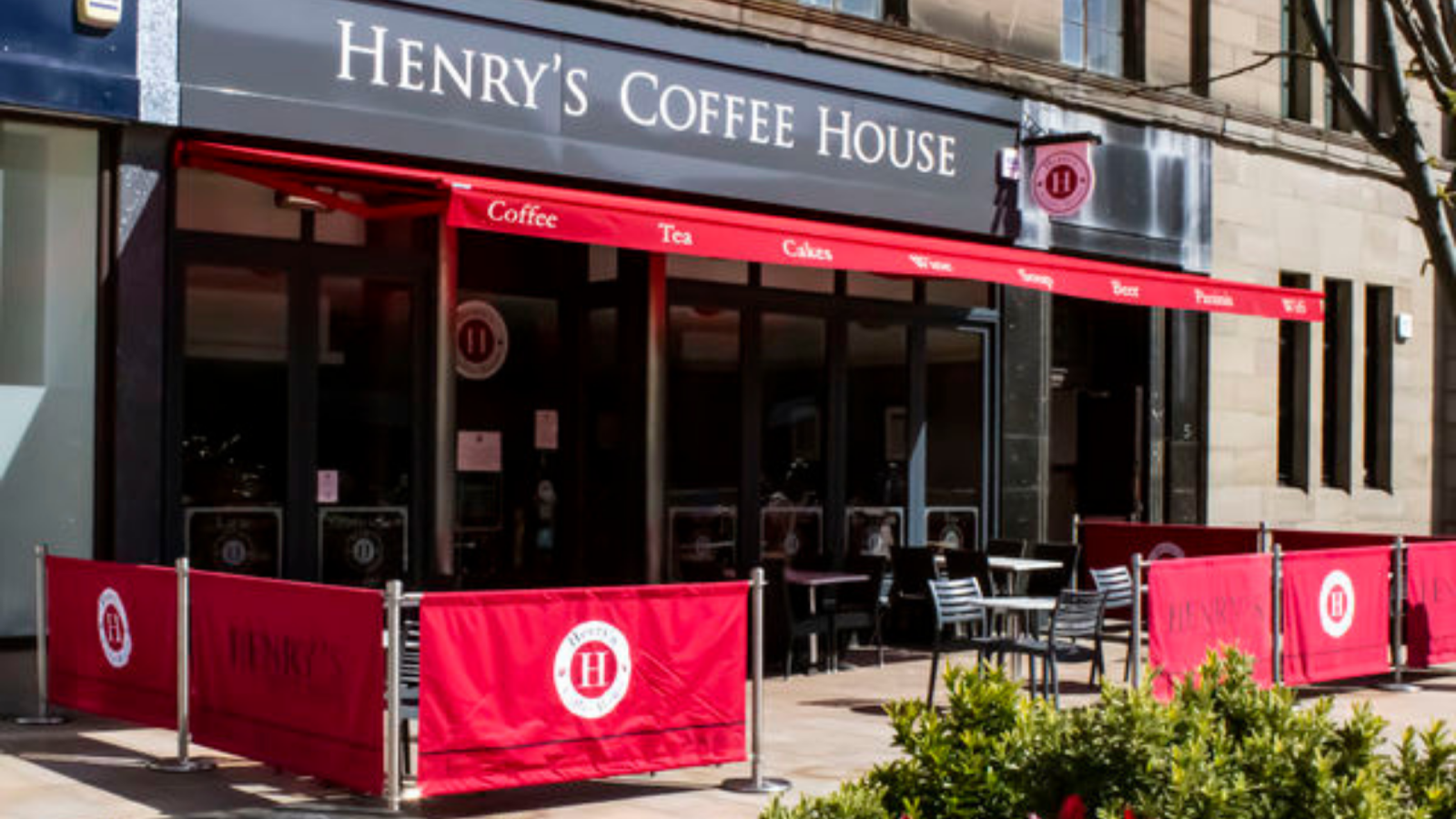 Spoilt for choice with the option of 2 locations for this coffee house, the first is on the doorstep of the famous caird hall on City square, with outdoor options for when you feel like soaking up the sun considering Dundee is the sunniest city in Scotland. The second is on Seagate which is also located in the central areas. We love that there is plenty of space and always a table available with affordable coffee, snacks and on Thursdays is open late until 9 pm to help get those deadlines in for the end of the week. Check them out here! https://www.instagram.com/henryscoffeehouse/
EH9 Espresso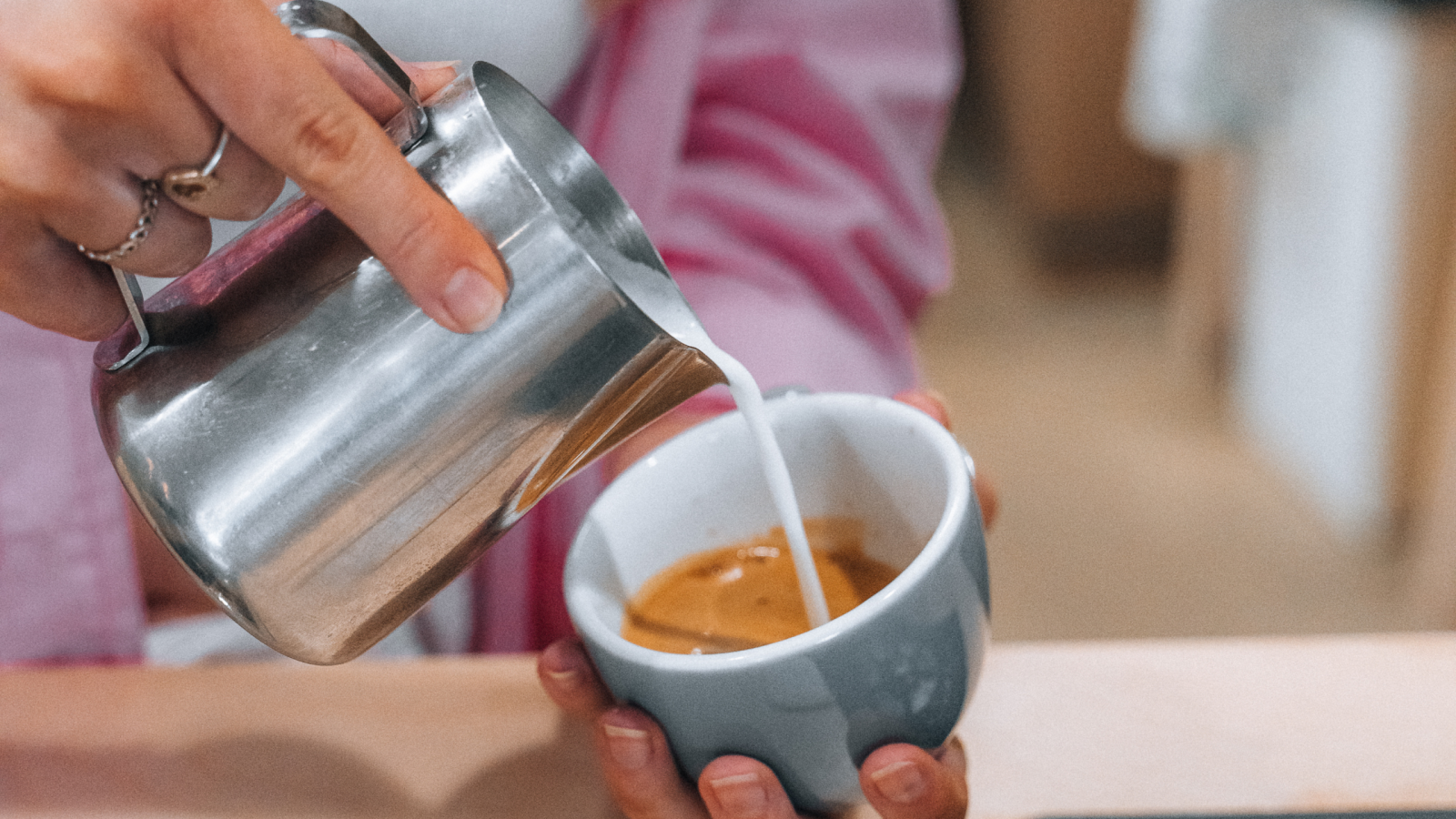 If you're looking to get some work done and treat yourself to a delicious coffee, you've got to check out EH9 Espresso. Their minimalist interior makes it the perfect place to set up and settle in for an afternoon of productivity. Whether you're meeting up with friends or sitting solo, the friendly baristas will make you a delicious flat white, and there are plants scattered around the shop giving it a fresh feel. The music they play is just loud enough that it's not distracting, but not too quiet that it's dull. This place has all the makings of a perfect study space! We would recommend spending an afternoon here! Check them out! https://www.instagram.com/eh9.espresso/