---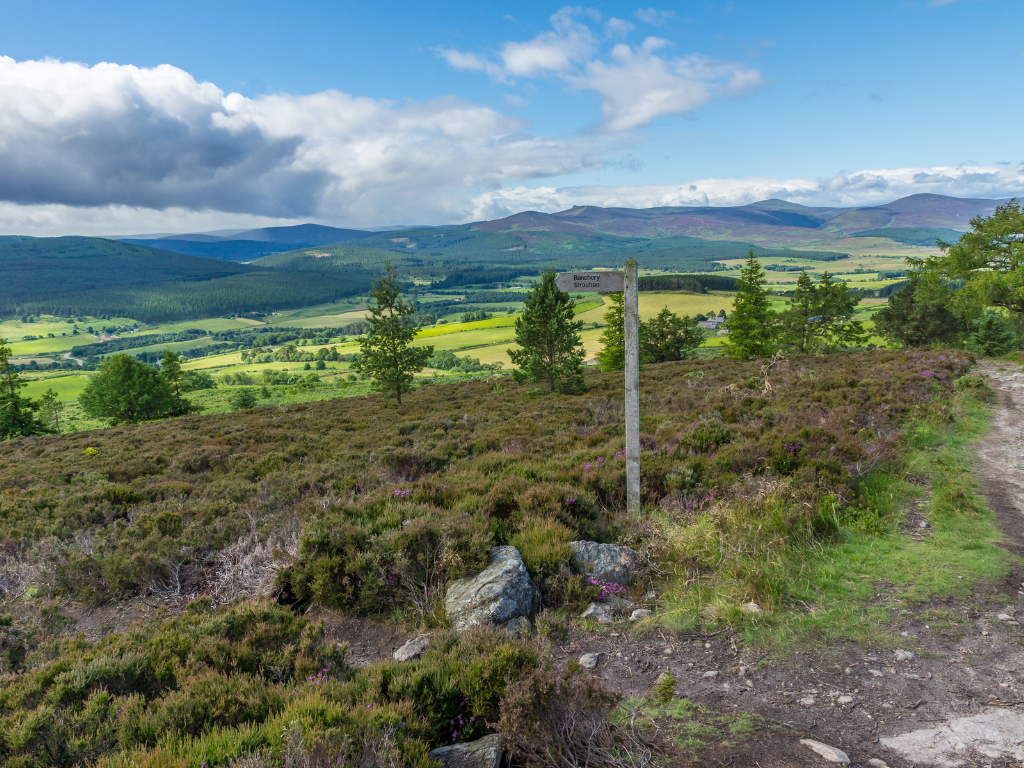 Elevator's E3 project (the Elevator Entrepreneurial Ecosystem) is expanding its reach in Aberdeenshire, with two exciting new business hubs in Aboyne and Huntly. The E3 project has been created as a result of the UK Government's Community Renewal Fund (CRF) which is aimed at supporting people and places across the country.
E3 in Aberdeenshire will be helping to target skills and local business development, including helping anyone locally setting up a business, as well as encouraging people into employment and self-employment. The programme will be tailored to local needs to improve connections to existing services such as Business Gateway.
The E3 model has been successfully piloted further north in Fraserburgh with more than 230 people engaging with the programme, 50 businesses launched, and 60 new jobs created in two years.
Aboyne and Huntly have been selected for their strong local business bases and economic strategies, which are important in supporting a wide cross-section of the local population in the region. Both Hubs are based in convenient Business Centre locations and provide a drop-in facility for business and enterprise support for each town and the local surrounding area. There will also be active outreach work going on, with the Hub teams out in the community using a branded E3 enterprise vehicle.
Elevator has created 6 new jobs to support the delivery of these two new hubs. The specialist team will coordinate and deliver a series of events and initiatives including start up support grants for young people, leadership programmes and digital support. The projects will target 45 percent female participation and the adoption of low carbon and environmental best practices, aligned to the Scottish Government's target of achieving net zero emissions by 2045.
Andrew Burnett, Elevator MD said: "We are keen to make support as accessible as possible across Aberdeenshire, so we are delighted to have opened these two new Hubs. As well as developing new initiatives we are of course also keen to support the good work that is already underway locally through organisations like Aboyne Business Association and Huntly Development Trust. "
These exciting new projects build on Elevator's successful delivery of services across Scotland. As the largest provider of Business Gateway services in Scotland, supporting more than 40% of Business Gateway start-up companies, Elevator delivers a wide range of local, national and international initiates covering the South of Scotland, the Central Belt and the North East.