---
When Groucho's closed in 2020, it seemed like the end of an era for Dundee's music scene. Groucho's had been a staple of the local music community since it was founded in 1976. Their vinyl collection was legendary, and their presence was heavily felt all over the city. They were the first to stock tickets for concerts and festivals as soon as the announcement dropped, and their prices were always competitive. The store was popular with celebrities including Fleetwood Macs' Peter Green to Lenny Henry.
But not to worry; record sales are on the rise again here in Dundee!
First up is Assai Records, which has made a huge splash since moving from Broughty Ferry into Dundee's city centre. They have truly breathed life back into the city by encouraging people to fall in love with vinyl all over again. They also help local artists release new music and gain exposure within the music industry by hosting stripped-back live music events in store. https://assai.co.uk/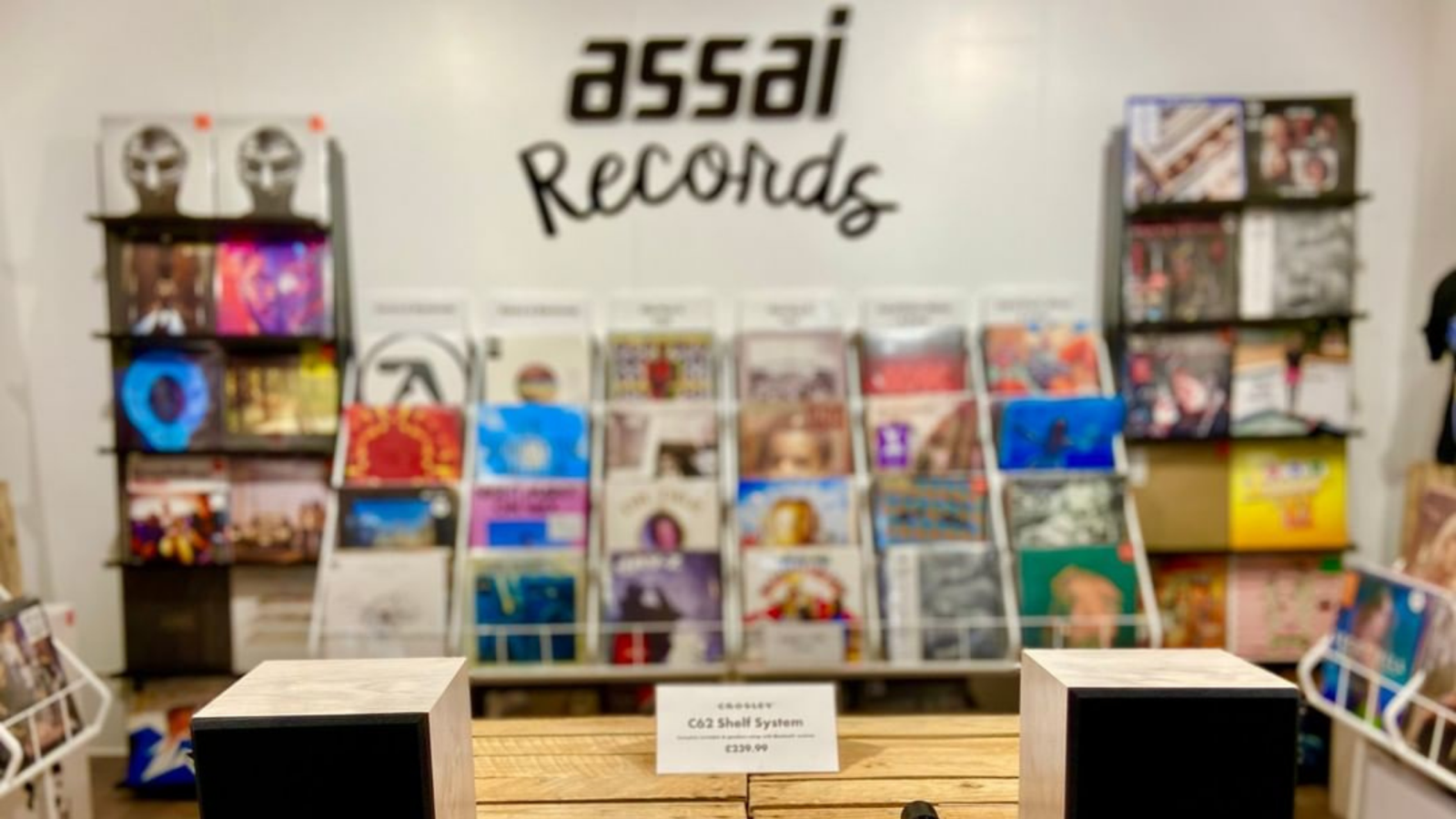 Next up: Le Freak Records, which have certainly put their vibrant stamp on the Perth Road and are doing a great job of promoting music and getting people excited about vinyl. In addition to stocking new and used records, they're hosting an in-house music event guaranteed to get you dancing which has made a comeback! Check out what's coming on their website. https://www.lefreakrecords.co.uk/about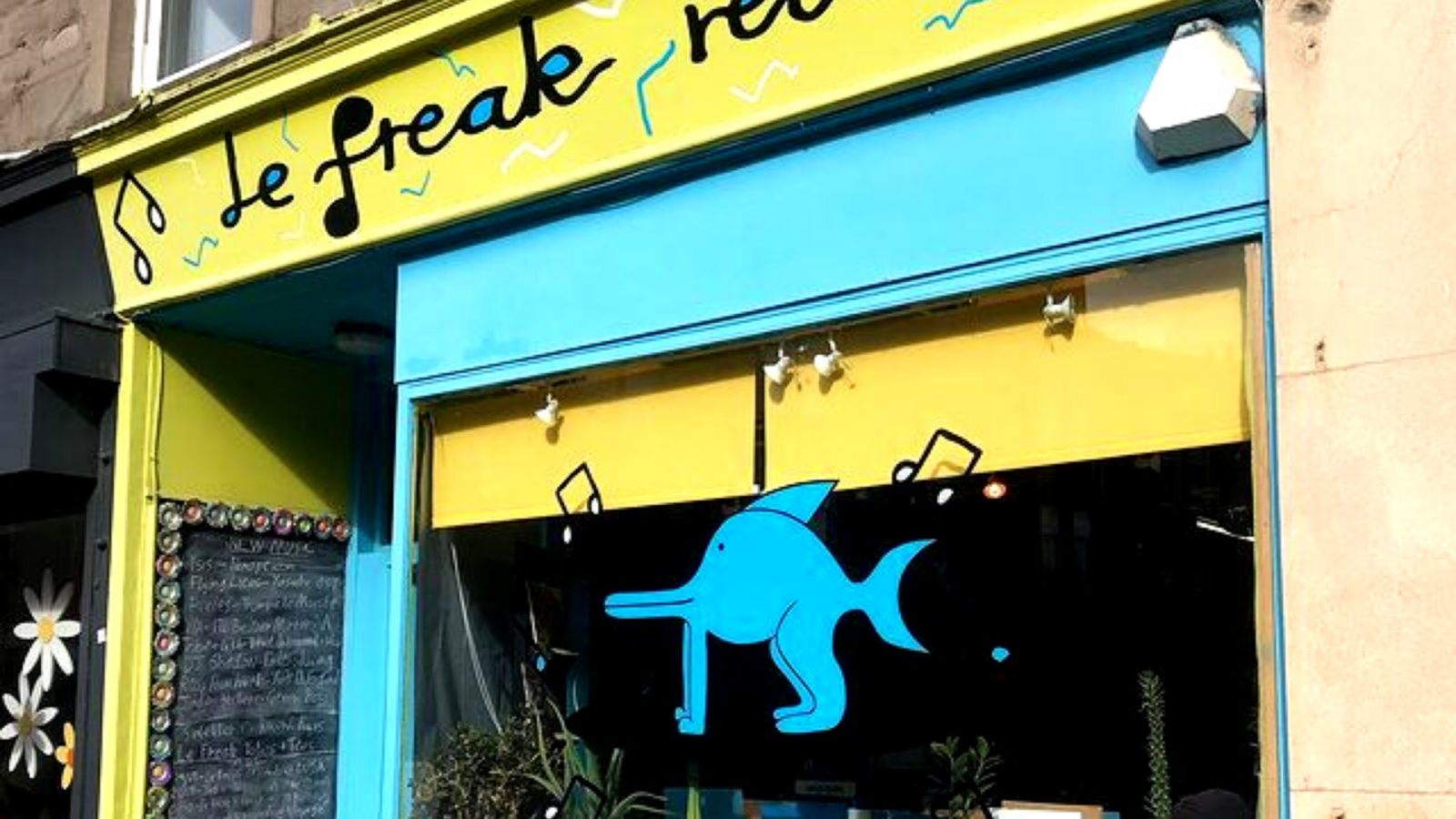 All this bodes well for music fans in Dundee- we may have lost some of our favourite venues and shops over the past few years, but it seems as though we're making up for it by creating new ones to regenerate our soft spot for this age-old and ever-stylish trade.
Make no mistake, Dundee has always had a vibrant music scene, but things were quiet for a while and the pandemic didn't help matters. Thankfully the lull is lifting and we have seen life coming back to the grassroots scene in recent months. Promoters are springing up and putting on gigs and exciting events that are giving us all the feels for the year ahead!