---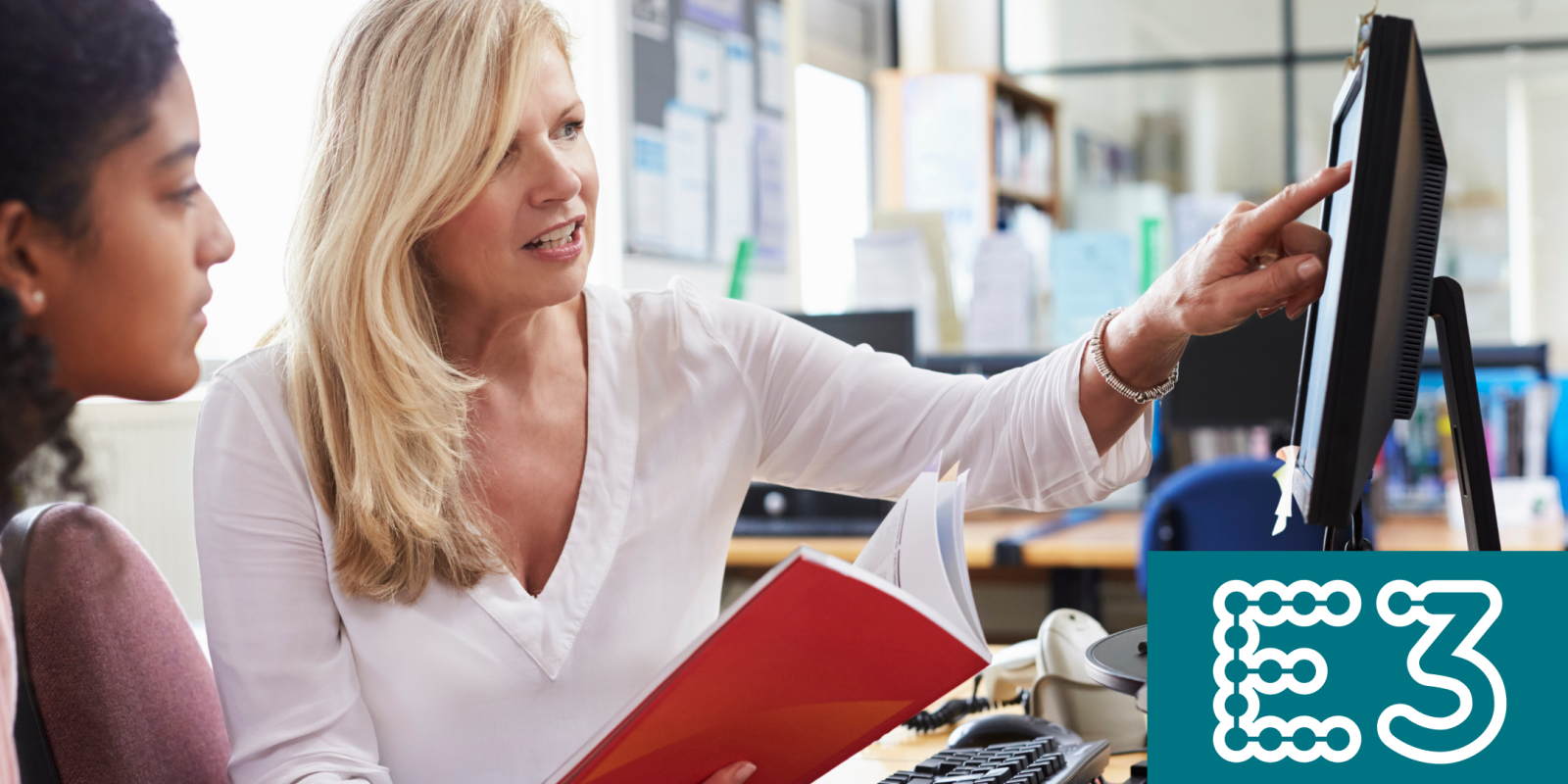 From the hills of Aberdeenshire, down through Tayside across north and south Lanarkshire, a range of top quality events and programmes are taking place.
With sharp focus on changing lives, building businesses, and helping communities to prosper, E3 is hosting and supporting a brilliant range of free sector-specific and general interest events and activities this Spring.
Tourism Leadership, delivered by Carron Tobin of ruralDimensions is a 5 week programme for just 15 businesses delivered in-person and online, fostering collaboration, upskilling and identifying opportunities to connect with partner organisations including the Scottish Tourism Alliance and Visit Aberdeenshire.
Agri diversification – Seeds of Success hones in on this vital part of Scotland's economy through a blend of face to face and virtual workshops. Carefully created to equip agricultural entrepreneurs with the support, skills and confidence to make strategic decisions that will add value to their business, this is a programme sure to create discussion, debate and positive outcomes.
We are also running an excellent series of online Innovation Masterclasses, encouraging and helping businesses across the country to harness new technology and introduce new products into the market.
Digital Skills are righty in sharp focus too with a series of fascinating workshops, networking events and digital advice delivered by Targeting Innovation. This is accompanied by one to one support from your local E3 Digital Managers, as well as access to a bespoke Digital Skills platform designed by Maybe* Tech, who have helped thousands of businesses across the UK to grow.
We have many other regional events taking place up and down the country in the weeks and months ahead, but places are limited so register now to find out more and access our great range of free support.