---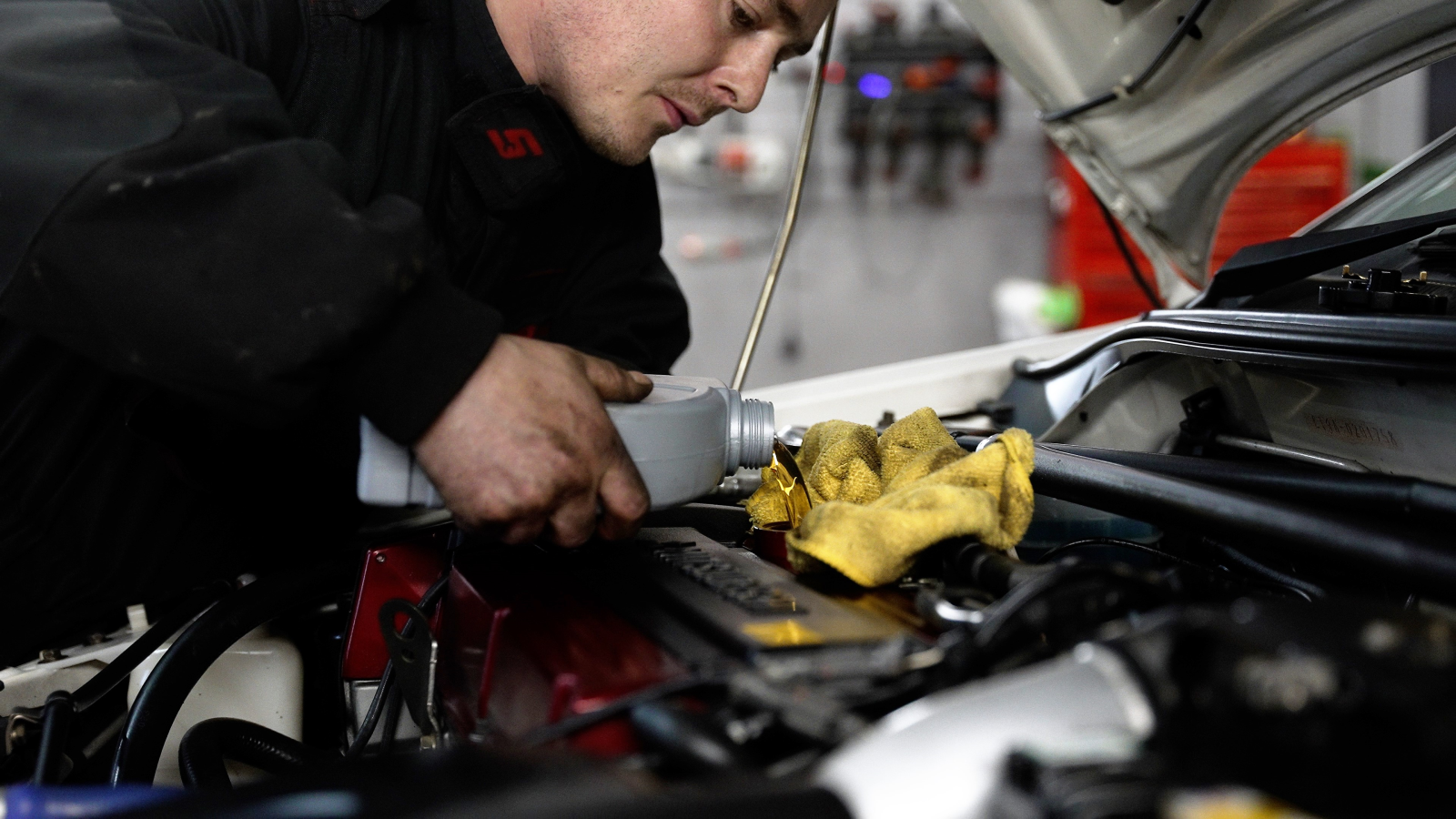 Mechanic Bob Barron accessed E3 support to help start his business
E3 has launched an exciting initiative to encourage and support young people across Aberdeenshire to set up their own business.
The Give It A Go programme offers grants of up to £500* to people aged between 16 and 30 to test the market with a business idea.
As well as funding, Give It A Go also includes free digital training and expert 1:1 mentorship to provide support and advice throughout the testing experience.
Cat Ward (Programmes Manager for Elevator UK, who deliver the E3 project) explains the value of this programme:
"We know it's scary when you've got an idea but you're not sure whether or not it's going to work."

"So along with the grant you will have the support of your E3 team and you will also be assigned your own mentor - someone who's been in business before, has done it, has made the mistakes, got the t-shirt."

"Any 16 - 30 year old who is interested in setting up their own business, perhaps they've got a hobby or an interest that they think could become a business, this is their chance to dip their toes in the water and test the market."
Applications are now open but places are limited. Register your interest by clicking here.
*Terms and conditions apply, please contact us for more information.
Age restrictions may differ depending on geographical location.