These free workshops could be the most important time you spend in the weeks ahead
A new programme is set to begin next month for new and growing businesses in South Lanarkshire's tourism industry, with the aim of encouraging local collaboration after the pandemic.
If you're aged 16 - 30, you can receive £300 to test the market with your business idea. Find out how...
The Daily Record recently reported on our exciting collaboration with EK Collective, which offers free workspaces and meeting rooms for Give It A Go grant applicants.
Inspired by Indiana Jones and Top Gun, Alison is all-action when it comes to helping her clients
Upcoming Events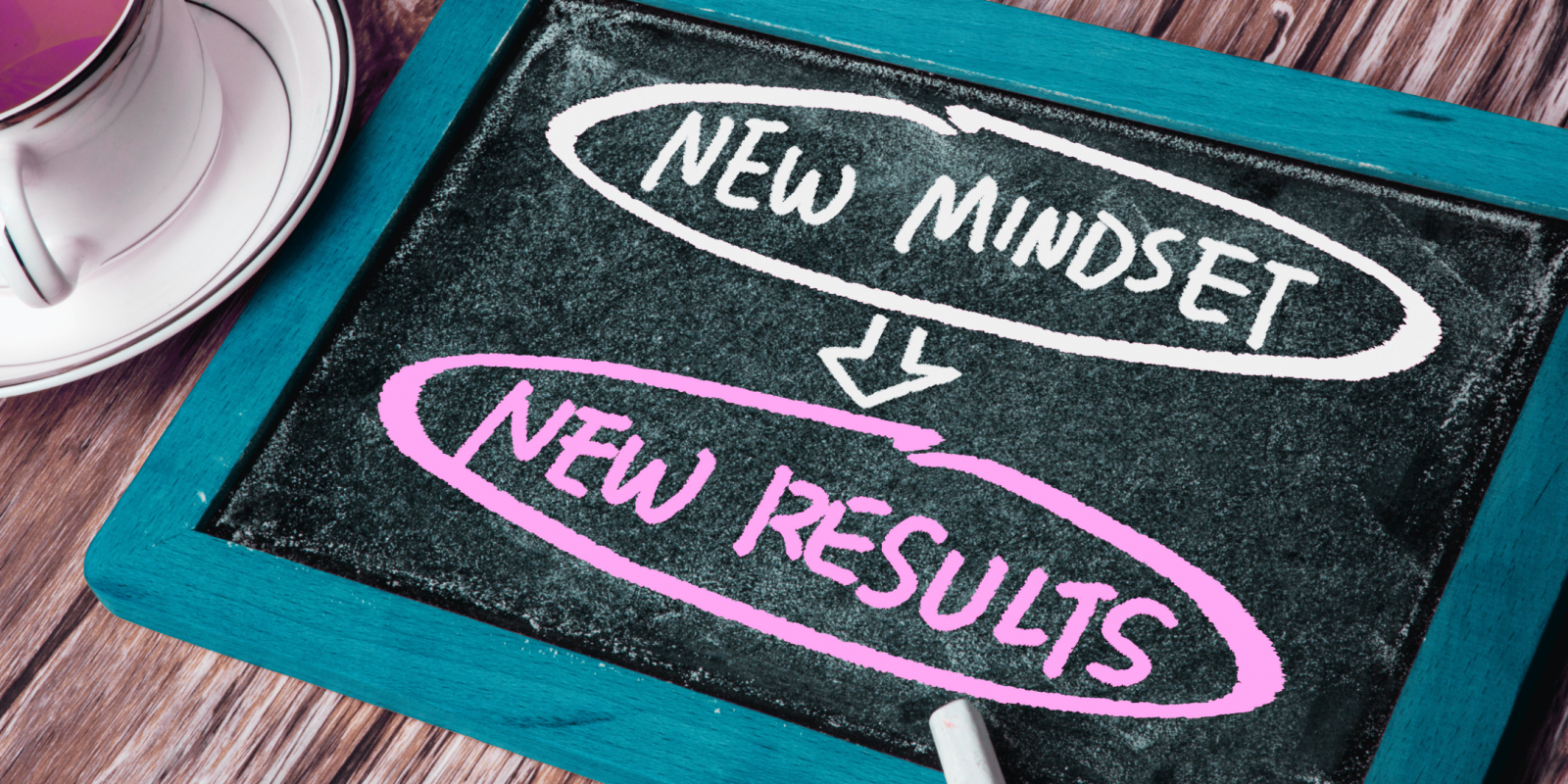 The Power of Mindset
05 October 2022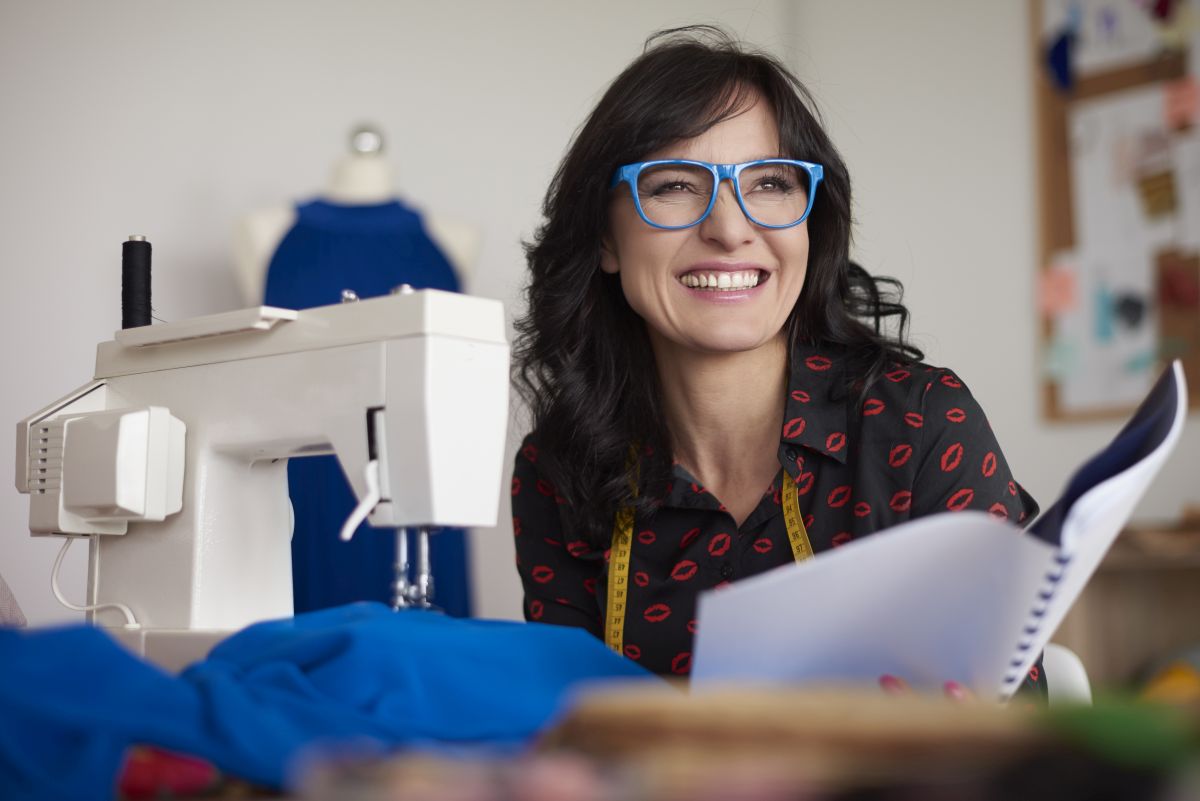 Climate Emergency Training (Accredited)
06 October 2022