---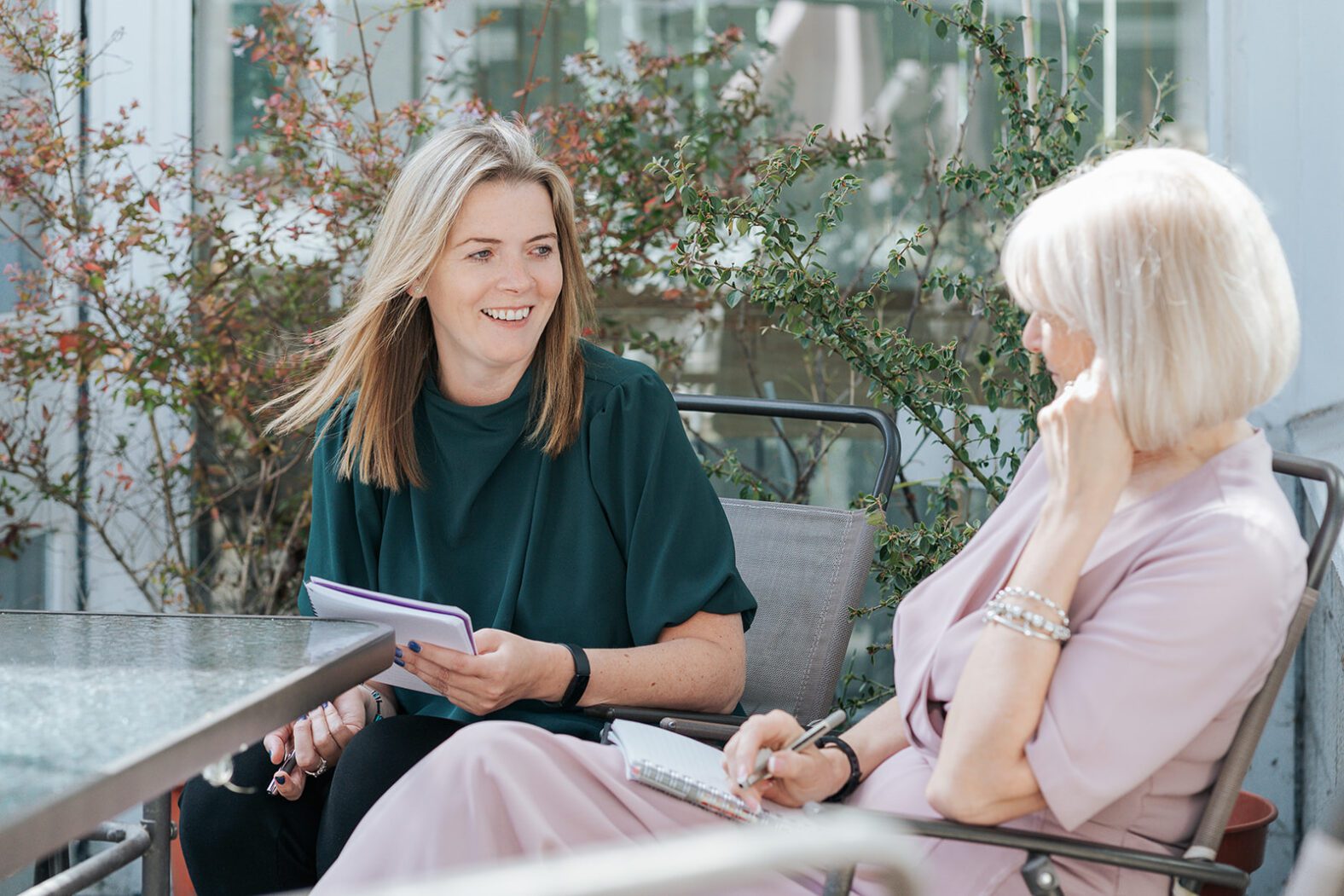 Are you a community organisation or a local person passionate about your area looking to achieve your goals and ensure success?
E3 is offering a 6-week programme designed specifically for organisations and people like you. It's led by business experts
The Circle
, a social enterprise that has been supporting charities, social enterprises, SMEs, sole traders and community groups since 2016.
Running in person in February 2023 in Inverurie, this community wealth building programme will provide you with the knowledge and tools needed to create a business plan, new business strategy, or funding plan for your organisation.
Watch the video and find out how The Circle help and develop organisations like yours
Take part in this course and you'll gain a new focus and clarity on your aims, learn the key areas for running your projects, and create a well-thought-out plan with actionable next steps.
The programme is delivered by experts who have built it from a place of practical experience and you'll also connect with peers and receive 1-to-1 support sessions.
Don't miss out on this opportunity to take your organisation to the next level - register now!